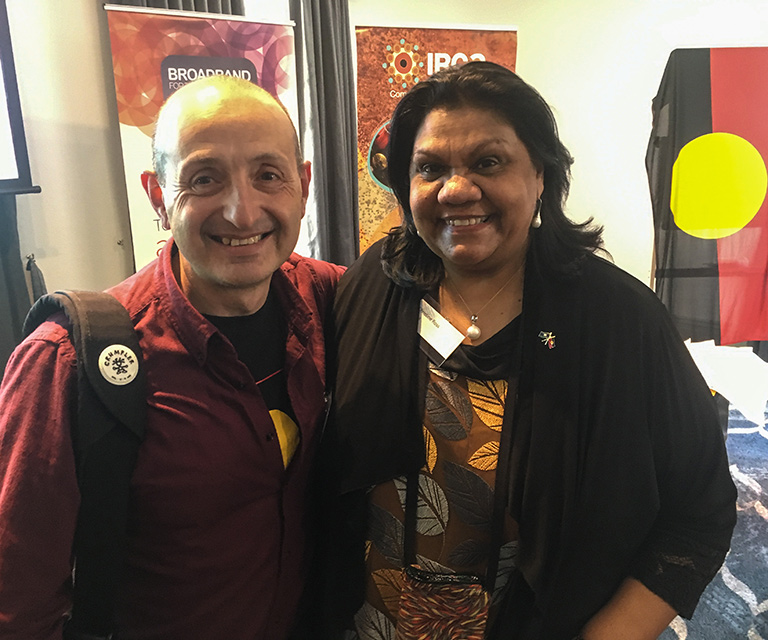 Easyweb Digital Business Manager Daniel Sacchero attended the Broadband for the Bush Indigenous Focus Day 2017 in Freemantle Western Australia.   The event was hosted by the Indigenous Remote Communications Association (IRCA) and the Australian Communications Consumer Action Network (ACCAN). 
The event MC was Christine Ross and the group was welcomed to Country by Dr Noel Nannup a Noongar Elder. 
They were presentations on a range of topics and group discussions were focused on the issues or affordability and access.