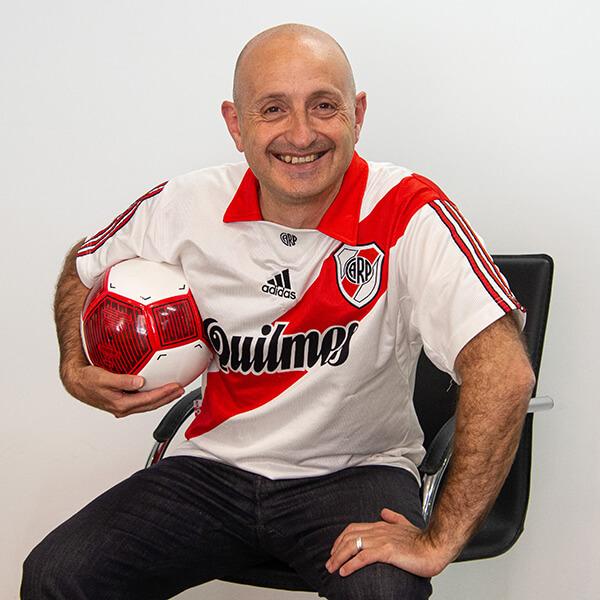 Daniel Sacchero
General Manager - Sales
With his unmistakable accent, Daniel spends his time talking with our customers, technology partners, and government officials, coaching the team, and spreading the Easyweb word.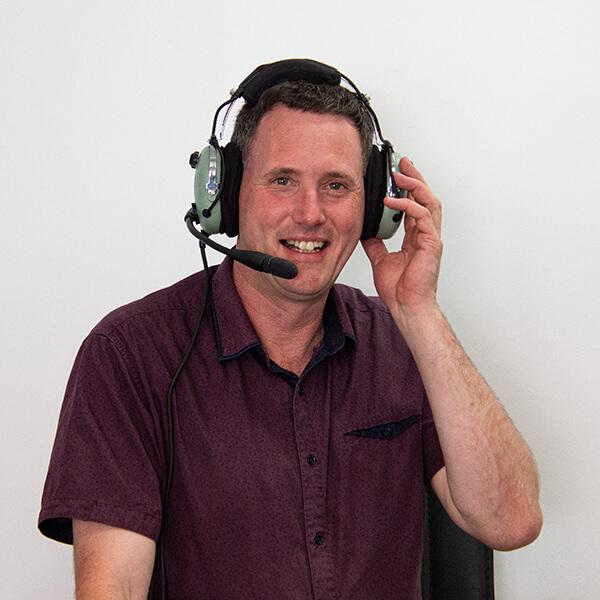 Bryan Taylor
General Manager - Service Assurance
Bryan is responsible for managing services and maintaining communications with our valued clients all over Australia; in the outback , Tasmania, Cape York, Darwin, Halls Creek or anywhere else.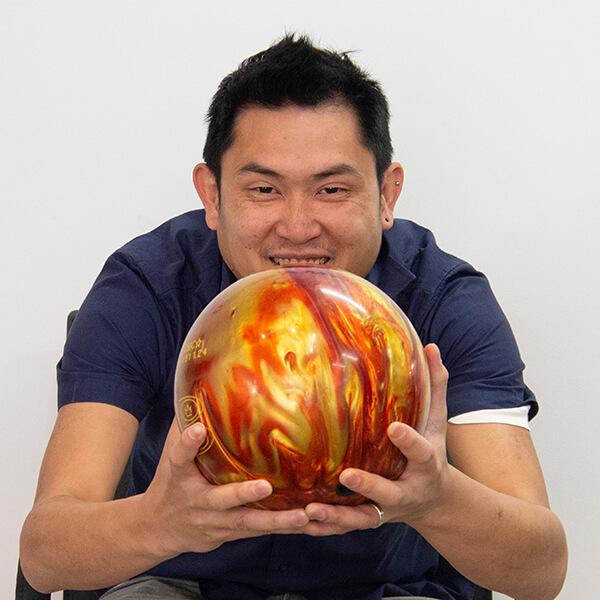 Sam Lim
Senior Network Engineer
If there's anything the rest of us don't know about a network, Sam is our go-to man. He's been with Easyweb from the start and continues to build, monitor and troubleshoot networks all over the country. He also can name all the good Malaysian restaurants in town.
Ben House
Sales Engineer
Ben is our Sales Engineer and a keen bike rider. Hailing from Tassie he is into all kind of bush-walking and camping stuff. He is tough and known from riding to the office in the middle of the Melbourne winter wearing shorts and T-Shirt.
Sean O'Connor
Installation Engineer
Sean is one of kind, preferring to be in the bush or working on a remote system install; rather than sipping cappuccinos in Smith Street. Sean gets things done, regardless of weather or other conditions. We hardly see Sean around the office, but when we do, he is normally showing photos of a cool place that he just been... as he says... he is "living the dream."
Lynn Johns
Accountant
Lynn is a classic soccer mum, and the organisation behind successfully chauffeuring kids to and from practice really shines through at the office - Lynn always makes sure our bills are paid on time. We love Lynn; every fortnight she pays our wages.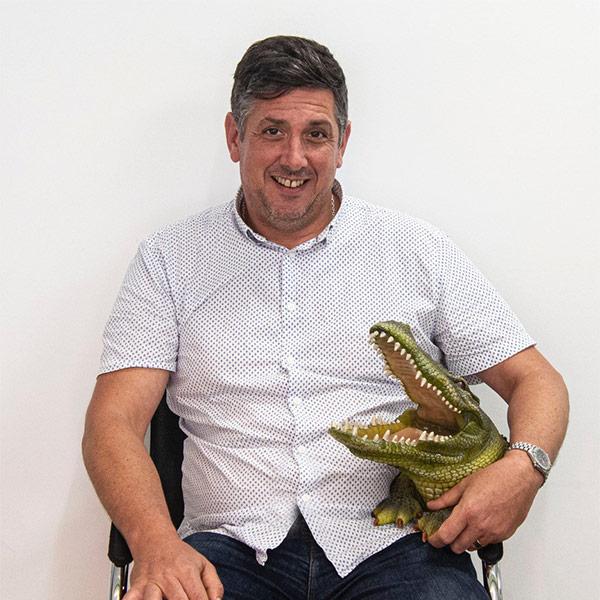 Darryl Clarke
Company Founder and CEO
Darryl is the company founder and Chief WiFi spruiker.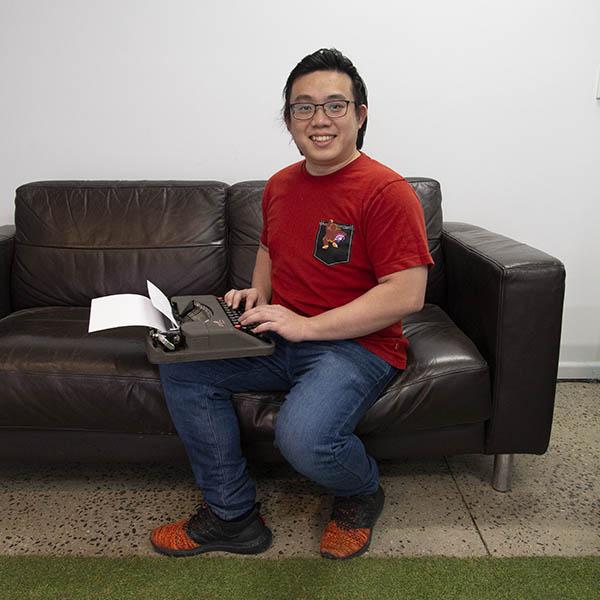 Damien Kong
Systems Engineer
Damien is our eternal optimist. If he comes across a technical problem, he tries hard to fix it with any tools at his disposal. He is a good "all-rounder" with great Encapto skills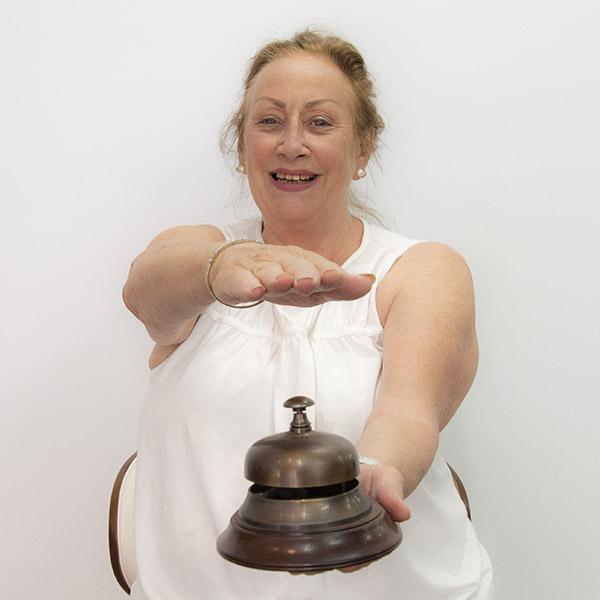 Mary Clarke
Office Assistant
Mary is our own Jack of all Trades and official company matriarch. If you need a job done, a unique bit of stationary delivered on your desk or a courier organised, Mary is the one that you can trust to get things done and delivered on time. She has got an Irish accent but claims Spanish ancestry.
Mark Bradbury
Systems Architect - NT
Mark is our Systems Architect based in Darwin, NT. He has many years of experience designing, building and operating networks for a major university and local government authorities. After several years of being an Easyweb customer, he decided to join us for the ride. He is at his best with a glass of brew in his hand while listening to loud Aussie rock and roll.