Daniel Sacchero
General Manager
With his unmistakable accent, Daniel spends his time talking with our customers, technology partners, and government officials, coaching the team, and spreading the Easyweb word.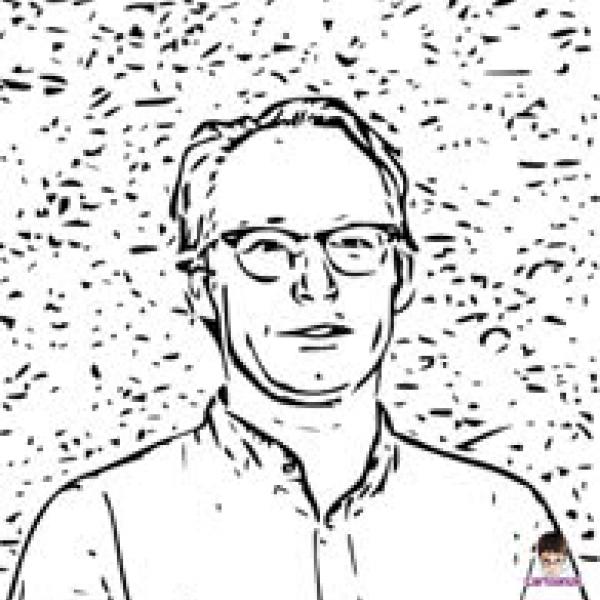 Ben House
Technical Services & Happenings Manager
Hailing from the Apple Isle, Ben is responsible for keeping things ticking over for our valued clients from our Melbourne HQ and making things happen all over Australia: in Sydney, Brisbane, Cape York, Darwin, or Halls Creek. In the middle of the Melbourne winter, he rides his fixie bike to the office in shorts. We think that he is just tough but we are not quite sure.
Sam Lim
Senior Network Engineer
If there's anything the rest of us don't know about a network, Sam is our go-to man. He's been with Easyweb from the start and continues to build, monitor and troubleshoot networks all over the country. He also can name all the good Malaysian restaurants in town.
Richard Ou
Help Desk Coordinator
Generally speaking, Easyweb networks run so smoothly you don't notice them. But when there's an issue, it seldom escapes Richard's watchful eye. Monitoring an impressive array of network diagnostic erm, stuff, he'll leap on a problem and fix it before anyone else knows it's happened.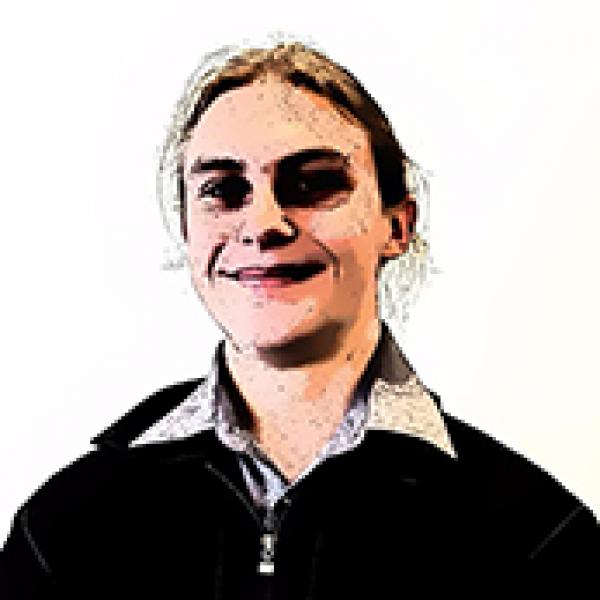 Kyle Stewart
Customer Contact Trainee
Kyle is the king of cool - in the job interview we asked him what he wanted to do with his career. Kyle's response was that he wanted to play games and drink coffee all day, so we gave him the job! He fits right in with the team.
Dusty Johnston
Sales & Marketing Assistant
When we need someone to gather and organise important sales and customer information, write news items and case studies, coordinate project logistics, or deliver an occasional bout of quick wit (or dry jest), Dusty is here to help us. She is always preparing and planning for whatever comes her way. She even wears her helmet in the office – just in case. Either that, or she had just cycled in before this photo was taken. When you call us, you may hear her voice at the other end – so please, give her a friendly hello and she'll help you find what you're looking for!
Sean O'Connor
Installation Captain
Sean is one of kind, preferring to be in the bush or working on a remote system install; rather than sipping cappuccinos in Smith Street. Sean gets things done, regardless of weather or other conditions. We hardly see Sean around the office, but when we do, he is normally showing photos of a cool place that he just been... as he says... he is "living the dream."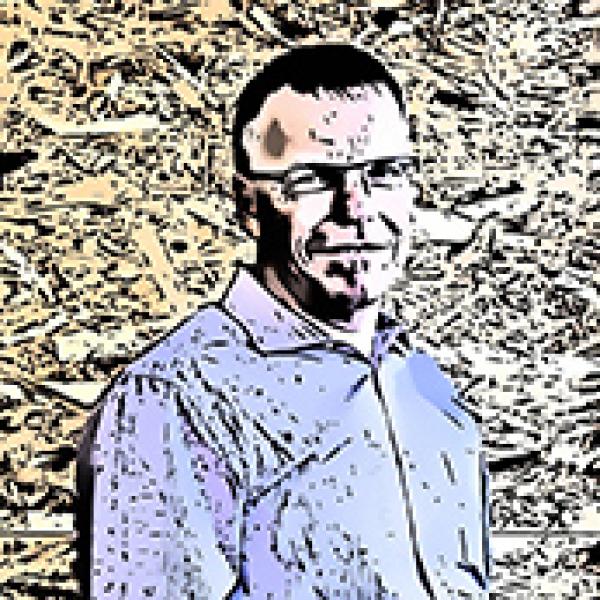 Mark Williamson
Systems Engineer | Northern Territory
Mark reckons that he knows all the good coffee places in Darwin. We believed him and thought is a very important skill to have for a Systems Engineer. Apparently he can also drive 4WDs and play Badmington, but not at the same time. Mark is based in Darwin supporting our customers "up North".
Wen Wei
Accounts Magician
If there's an issue with a number, Wen will get it sorted. She makes sure all our bills are paid on time and sends the occasional friendly reminder to our clients. In the company, Wen is legendary as every fortnight she pays our wages - and for that, we are forever grateful.