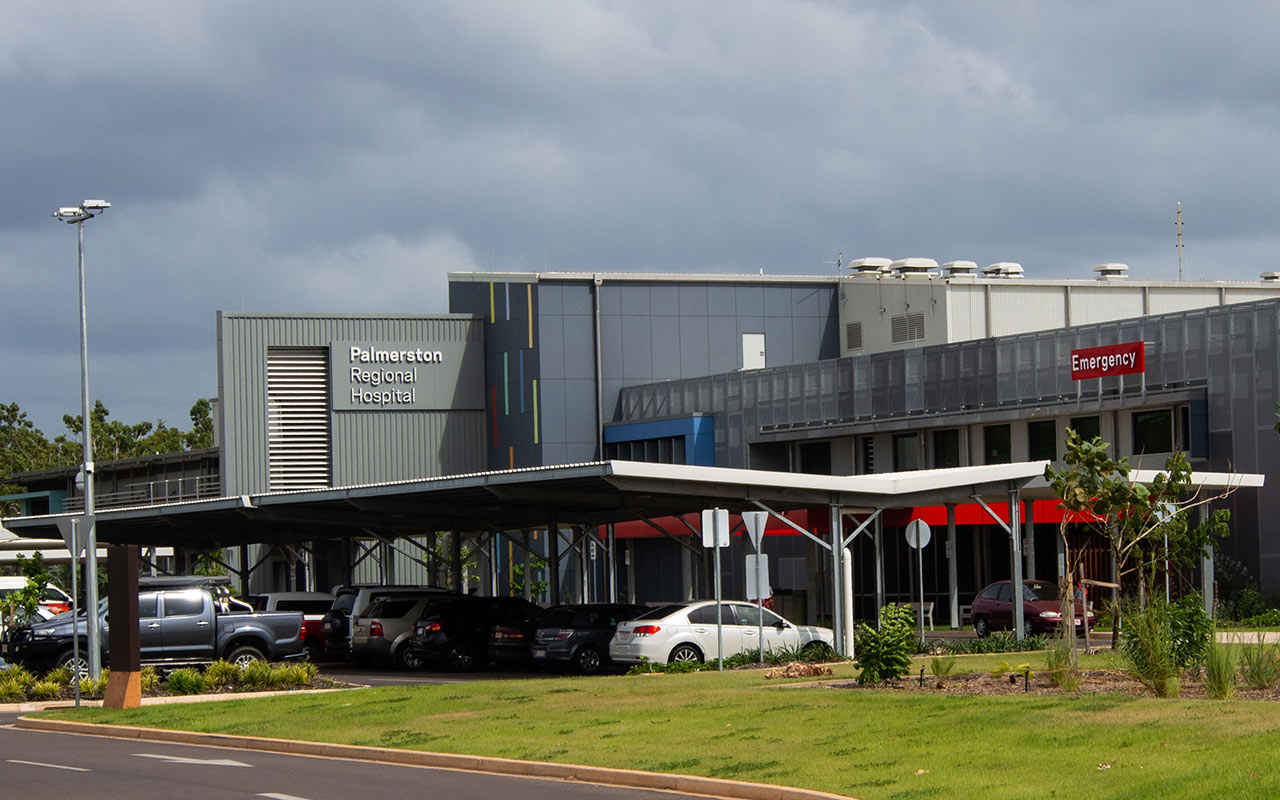 The Public WiFi system at the Palmerston Hospital has been commissioned and it is at the Final Acceptance Testing stage. It will go live after the final testing is finalized and any potential defects rectified. 
According to local reports there are very happy patients at the Wards where the system has been turned on.
Easyweb Digital was selected by Northern Territory Health to implement a Public WiFi pilot project at the new Palmerston Hospital.  
The fully managed services uses the hospital's Cisco network infrastructure to deliver a very welcome service to patients and visitors alike. It is fully managed by Easyweb's Encapto platform which provides the user journeys, content filtering and comprehensive reporting capabilities to NT Health.